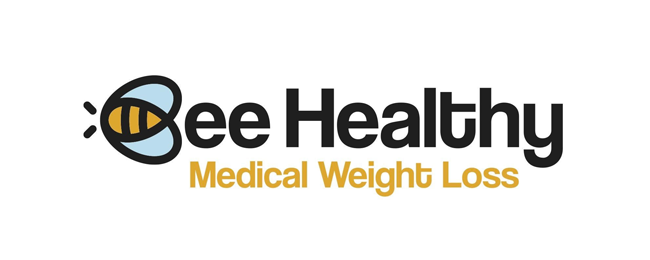 Bee Healthy – Medical Weight Loss
Posted on 27/09/2017 by ppadmin | Comments Off on Bee Healthy – Medical Weight Loss
FREE B-12 Injection with Keto Purchase
_______________
Show Coupon
THE DETAILS:
Pinpoint Savings Bee Committed Package:  One (1) FREE B-12 Injection with any Keto Purchase.
Cannot be combined with any other offers.
HOURS:
Monday, 9am – 5pm
Tuesday – Thursday, 9am – 7pm
Friday, 9am – 5pm
Saturday, 8am – 1pm
Sunday, Closed
LOCATION:
4150 Washington Rd. Ste. 11
Evans, Georgia, GA 30809
Phone: 706-922-THIN (8446)
Show coupon in store on your mobile phone to redeem.
Share