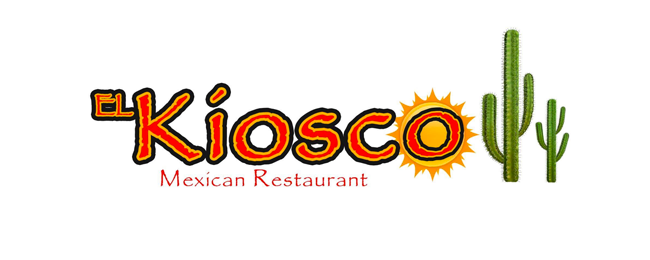 El Kiosco
Posted on 01/02/2018 by ppadmin | Comments Off on El Kiosco
$5 Off 2nd Dinner OR Free Cheese Dip w/ Purchase
_______________
Show Coupon
DETAILS:
Buy a combination dinner and get $5 off on the second entree.
OR
FREE Cheese Dip with $20 Purchase.
Valid Sunday through Thursday.
Valid at both Grovetown and Thomson locations.
HOURS:
Sunday – Saturday, 11am – 10pm
GROVETOWN LOCATION:
5174 Wrightsboro Rd
Grovetown, GA 30813
(706)855-2888
1068 Washington Rd
Thomson, GA 30824
Show coupon in store on your mobile phone to redeem.
Share